Where Most Needed - 012000
Thankful for God's Blessing in 2019
We are grateful that God allowed Samaritan's Purse to meet the physical and spiritual needs of many hurting people in 2019. We set up Emergency Field Hospitals to provide critical medical care in the Bahamas and Mozambique after terrible storms tore through those countries bringing widespread devastation. We provided urgently needed relief to thousands who fled turmoil in Venezuela and Syria. And, in Ecuador, we celebrated the 10th anniversary of the discipleship program The Greatest Journey.
Among many other projects, we also facilitated life-changing cataract and cleft lip surgeries, helped bring healing to the marriages of wounded military veterans and their spouses, and presented the Gospel and millions of shoebox gifts to children in need around the world.
Please see the photos below from some important moments in 2019. Join us in thanking God for all He has done, and please keep praying as we work in Jesus' Name around the world.
Photo Highlights
Mozambique Cyclone Response
Syrian Refugee Crisis
Hurricane Dorian Response
Hurricane Dorian Response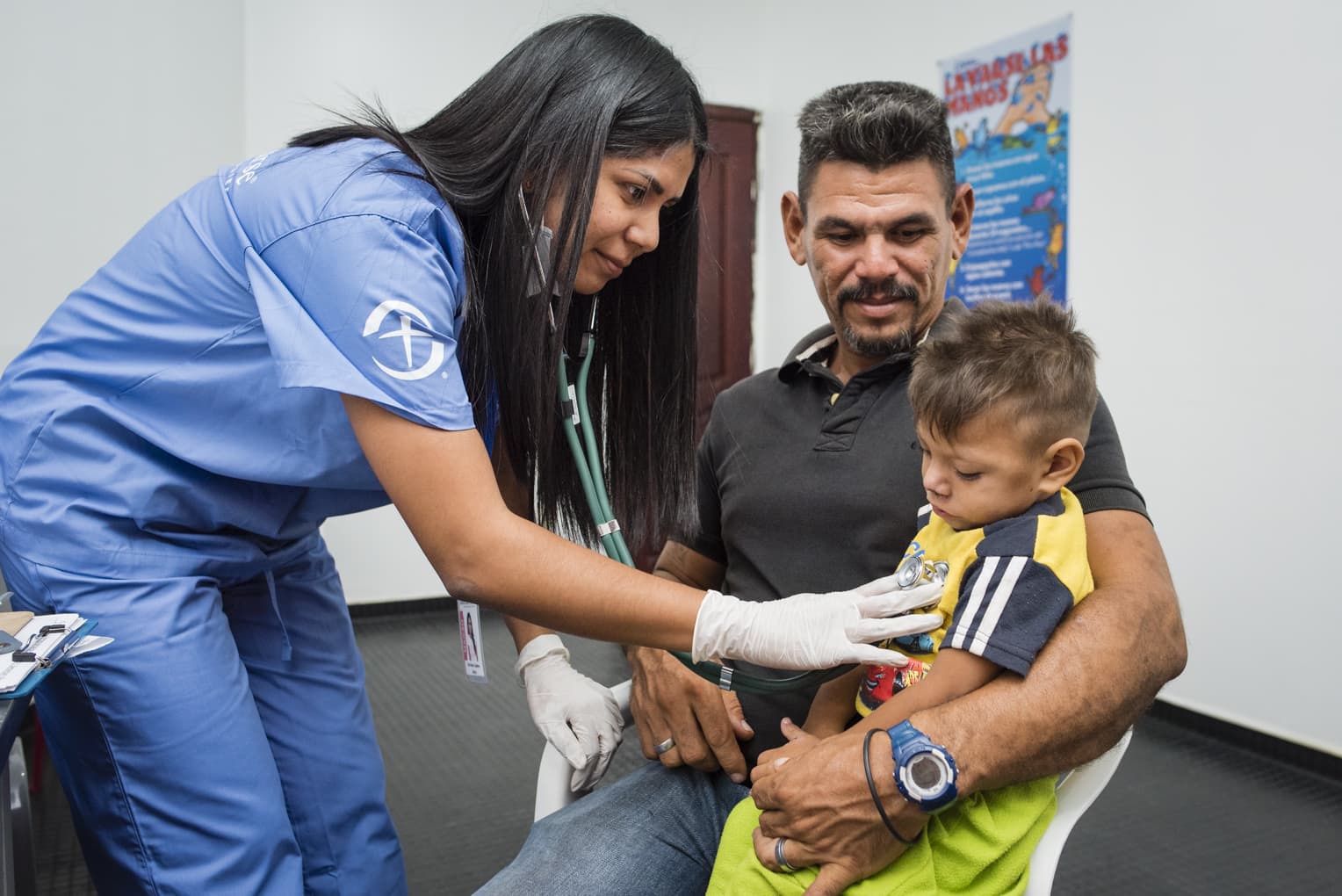 Venezuelan Migrant Crisis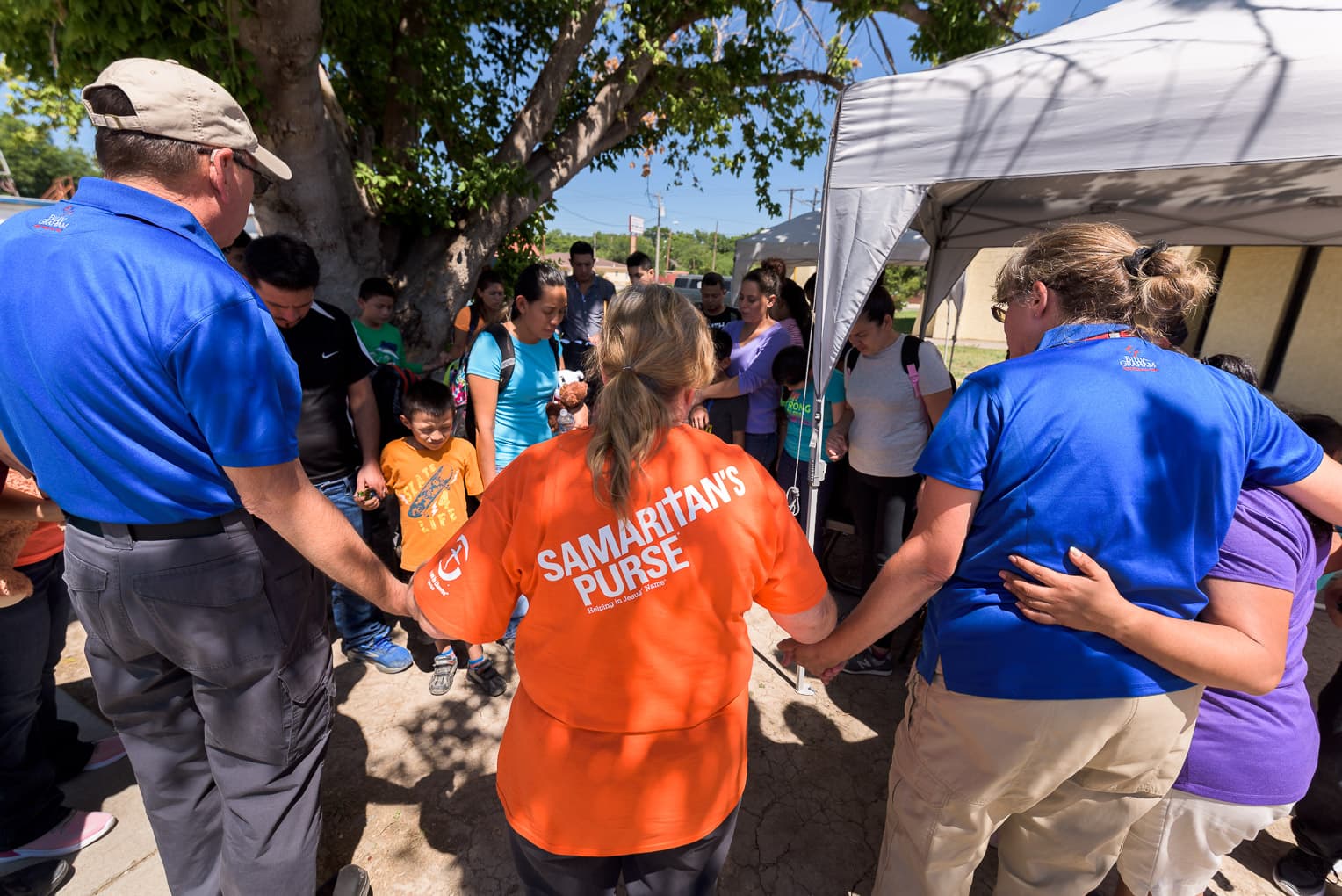 US/Mexico Border Response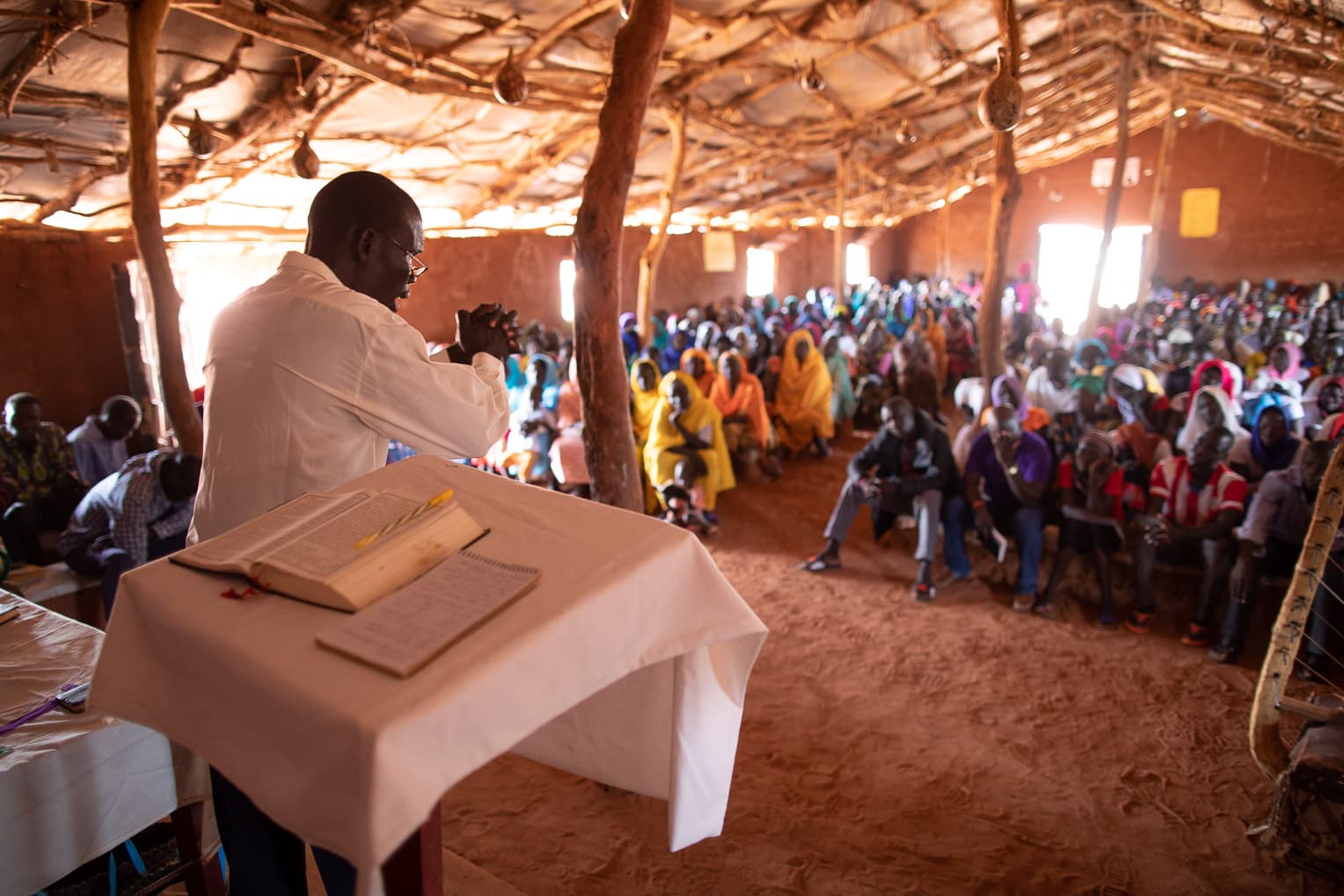 Strengthening Churches
Clean Water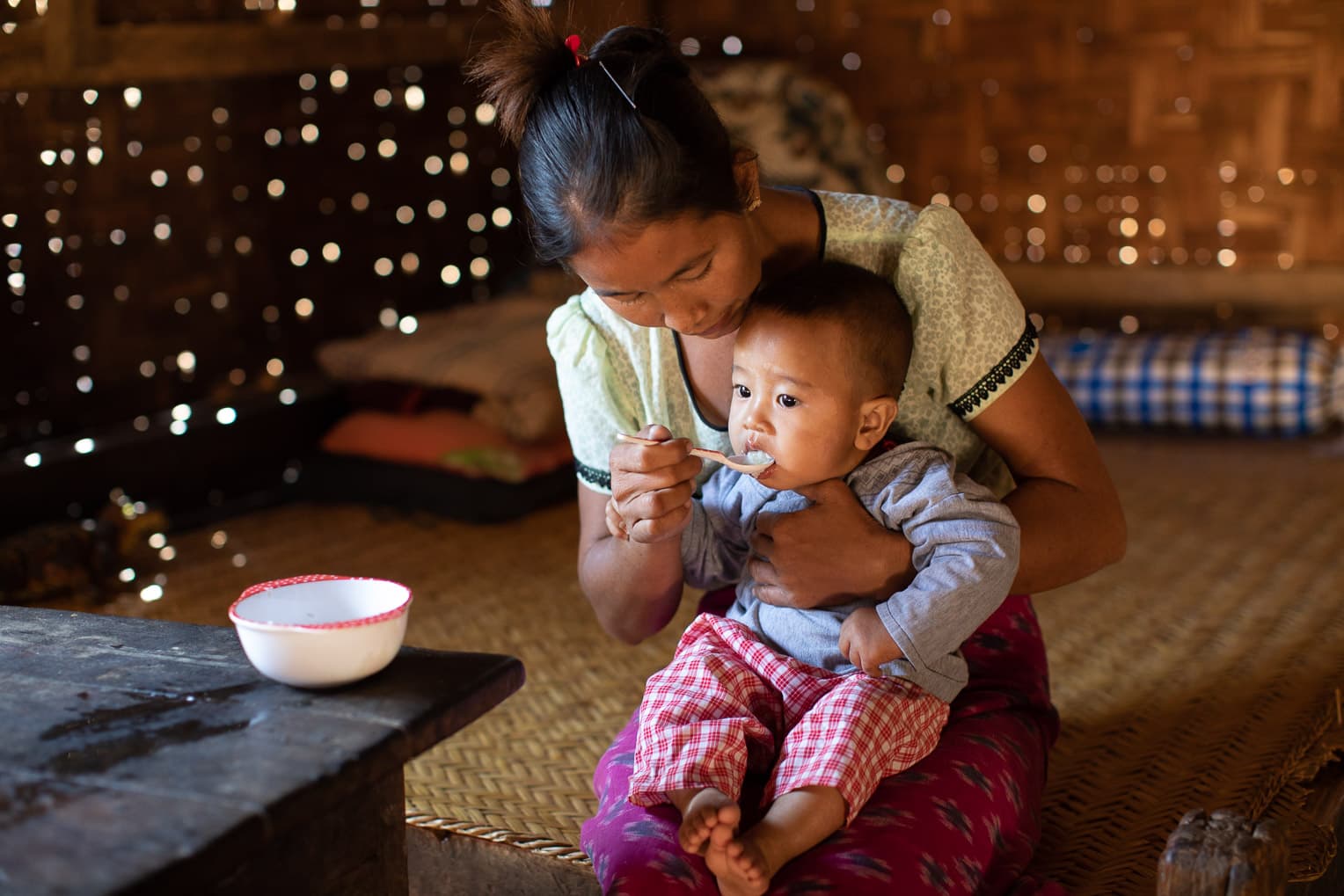 Helping Mothers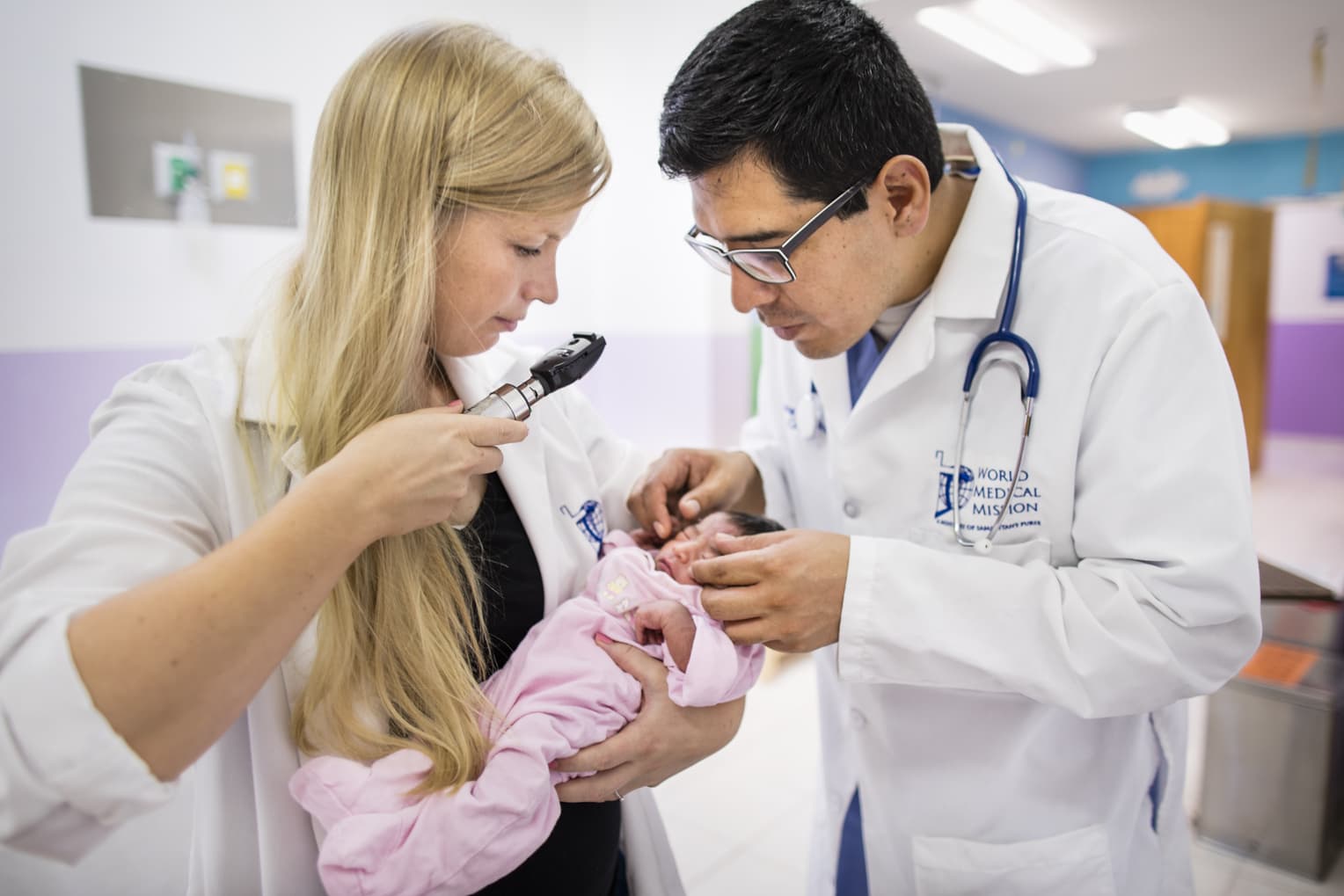 World Medical Mission
Surgical Subspecialty Teams
Ebola Response
Cleft Lip Surgeries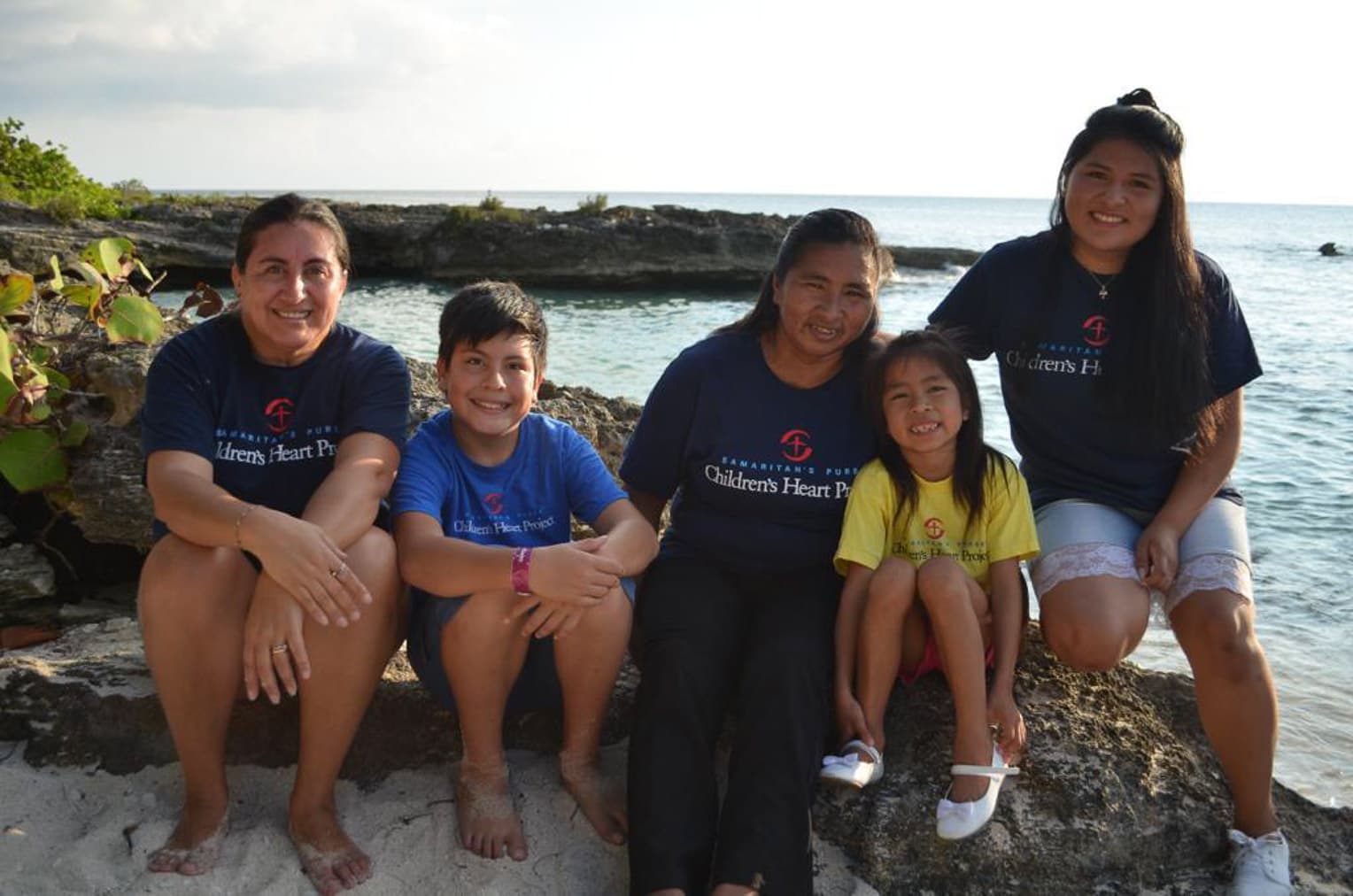 Children's Heart Project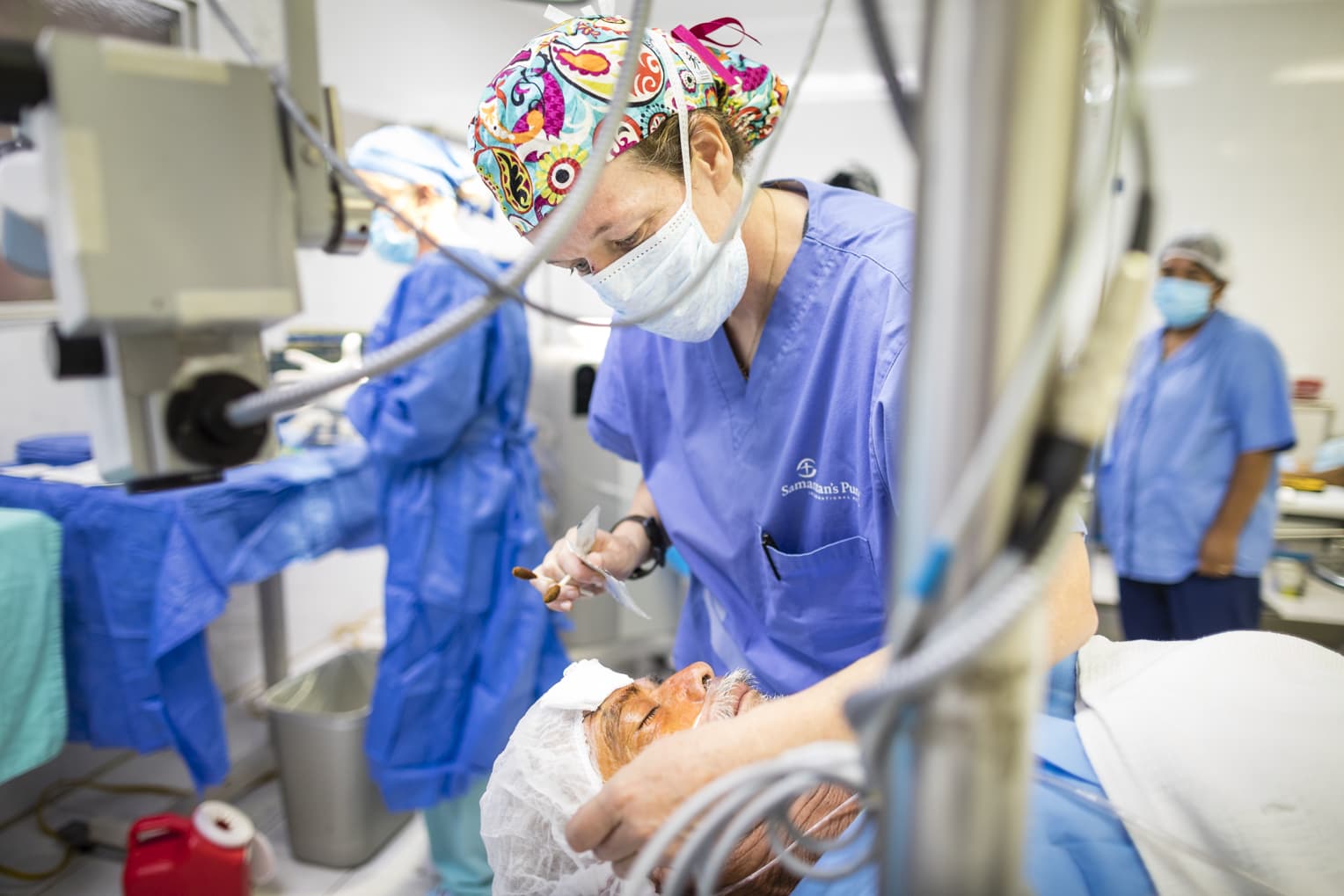 Cataract Surgeries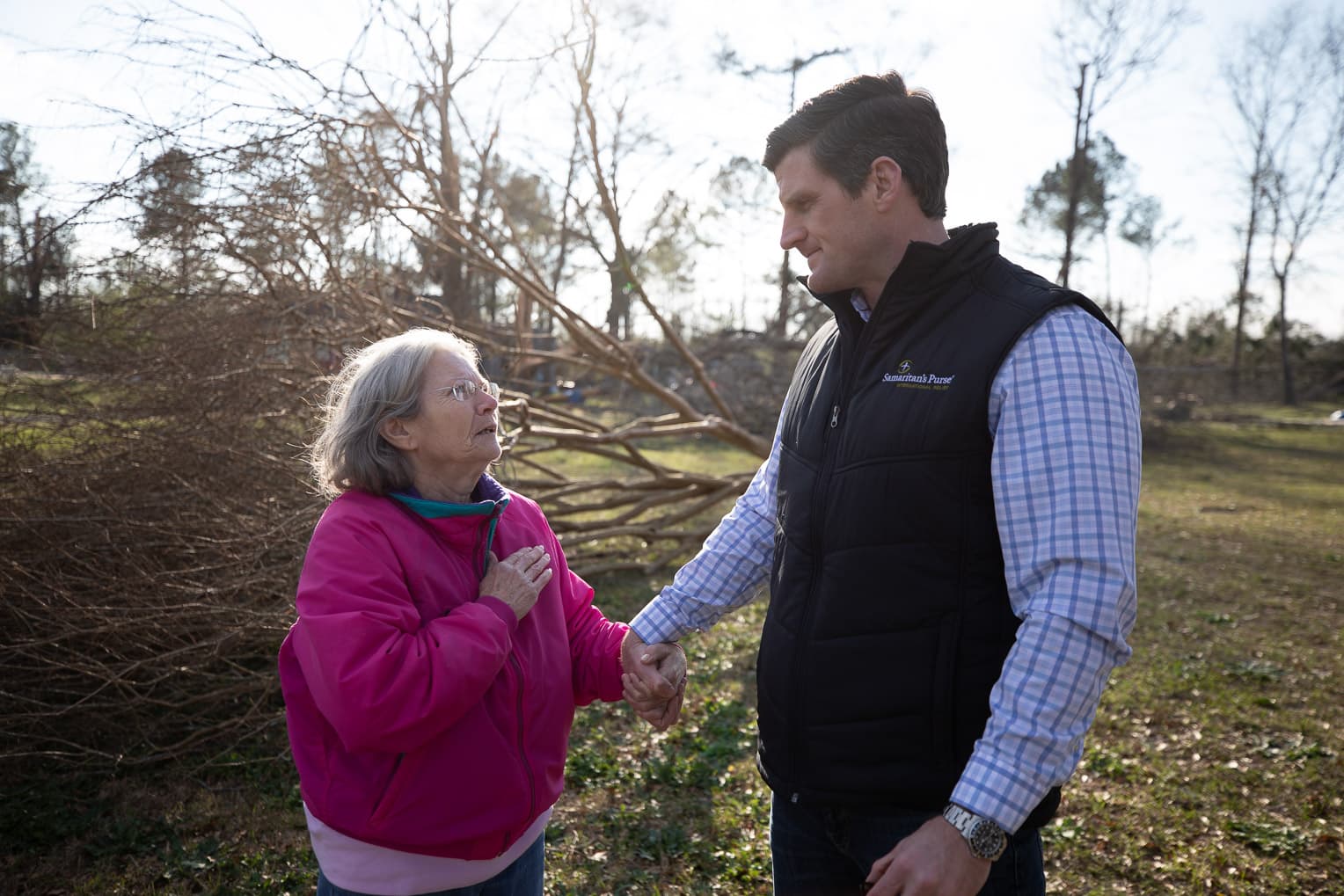 Alabama Tornadoes Response
Spring Storms Response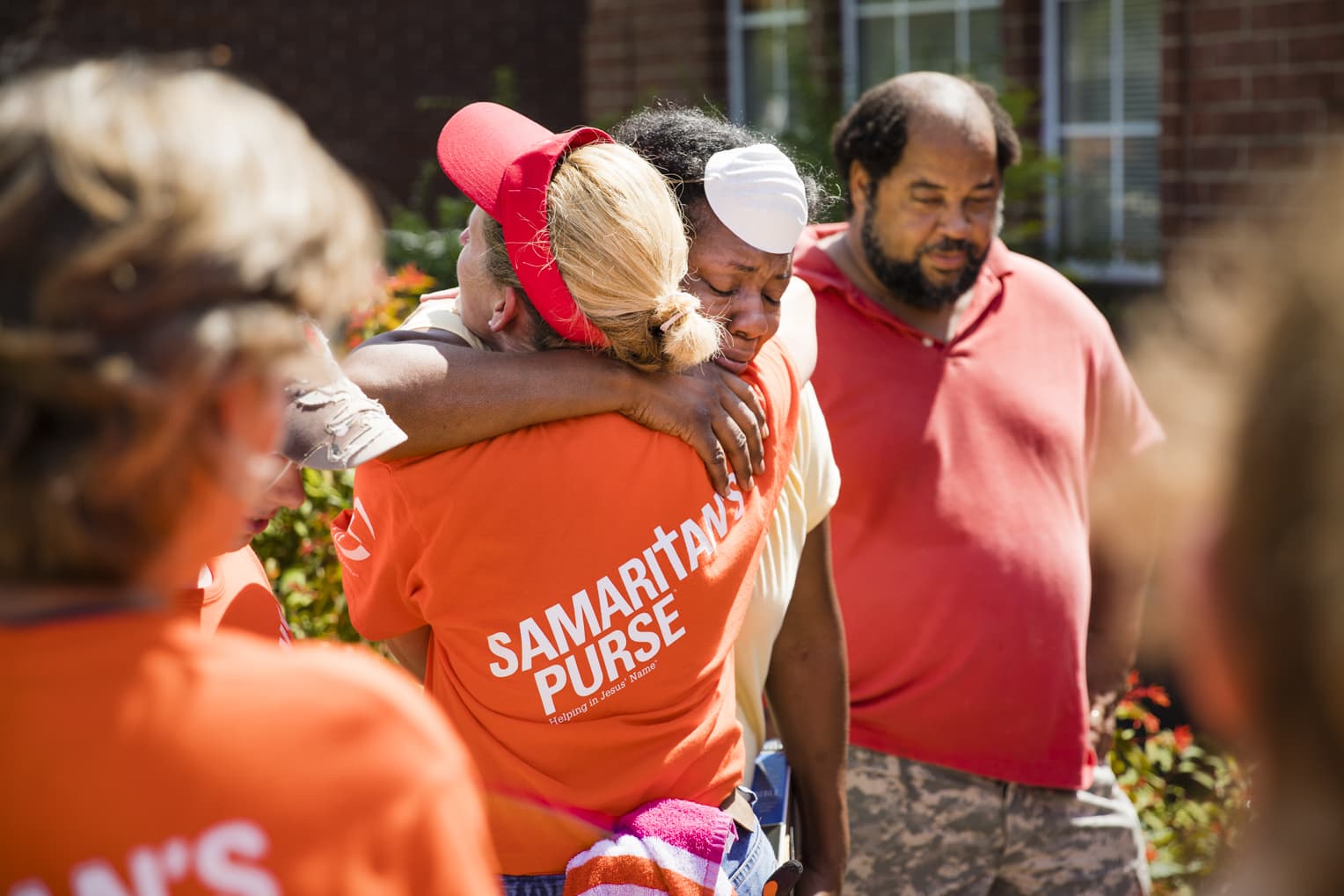 Tropical Storm Imelda Response
Florida Rebuilds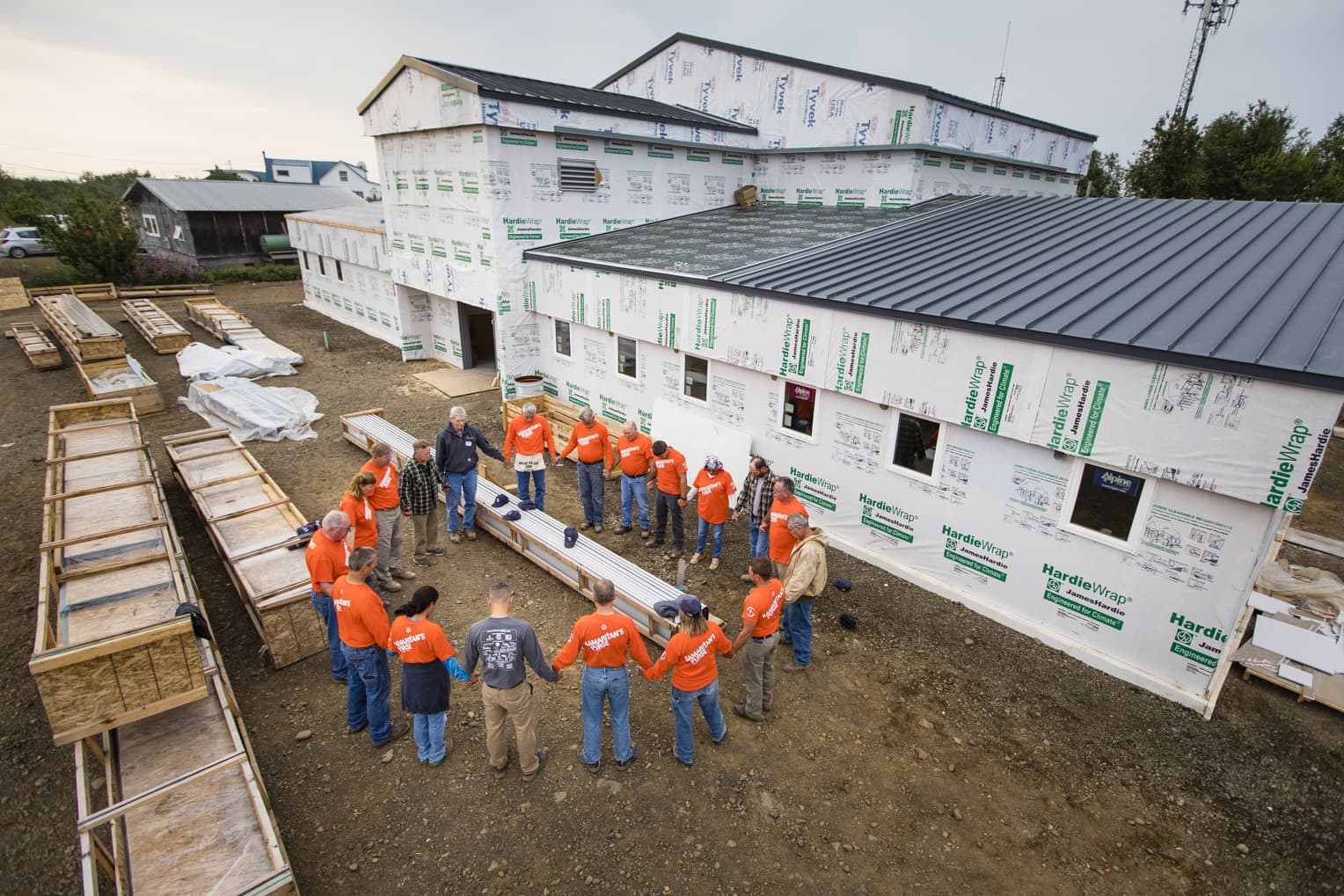 Alaska Church Rebuilds
Operation Heal Our Patriots
Team Patriot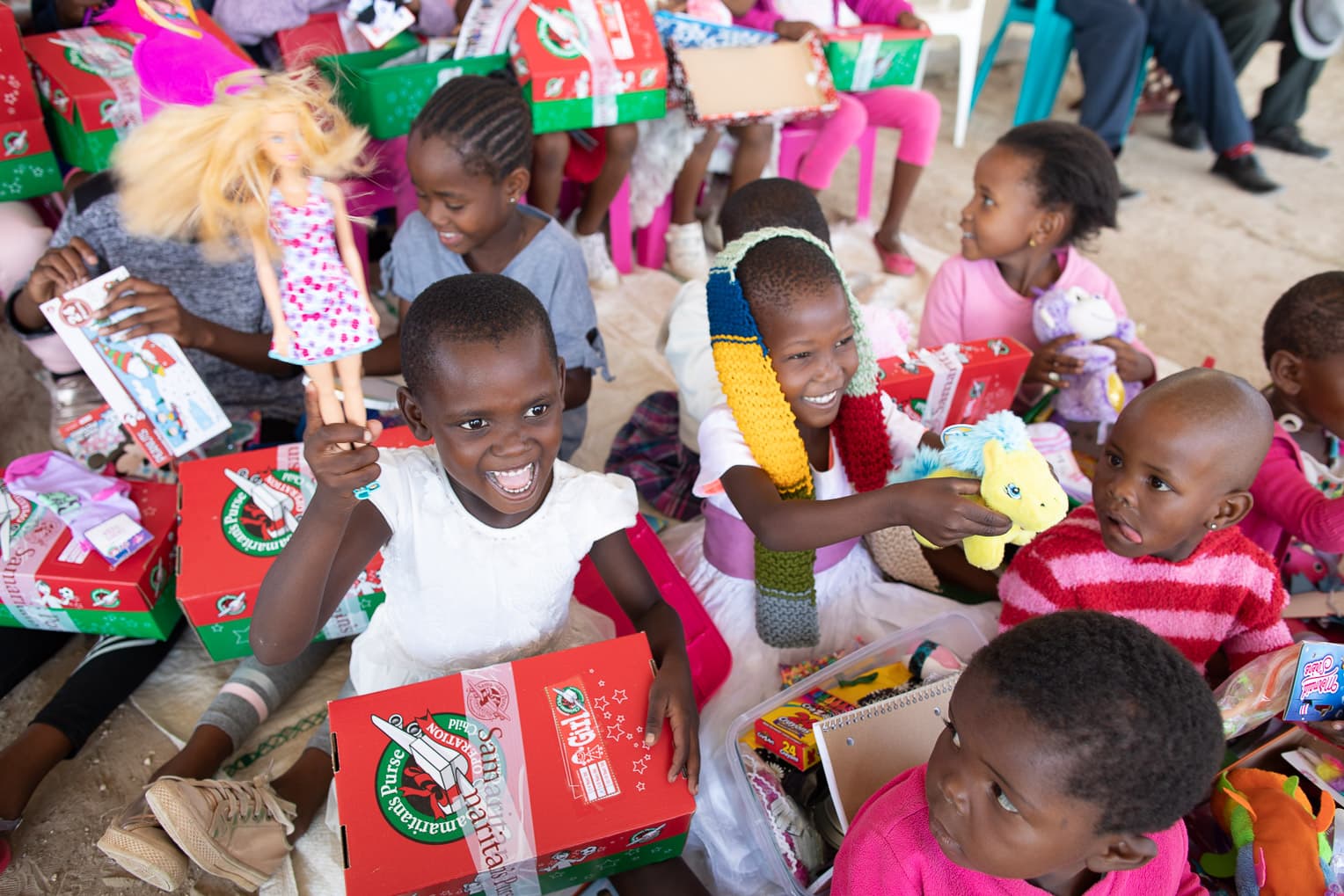 Operation Christmas Child:
Botswana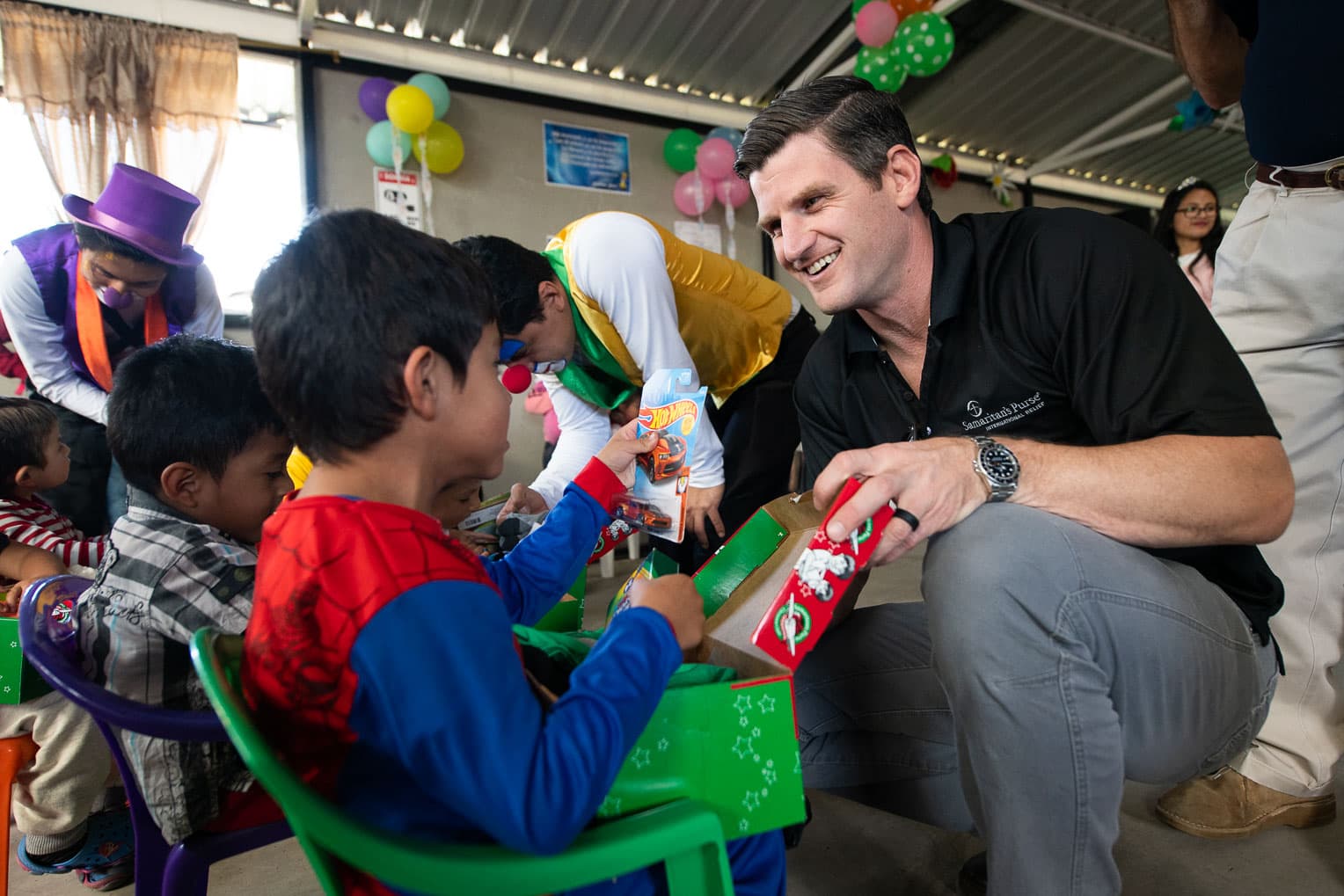 Operation Christmas Child:
Ecuador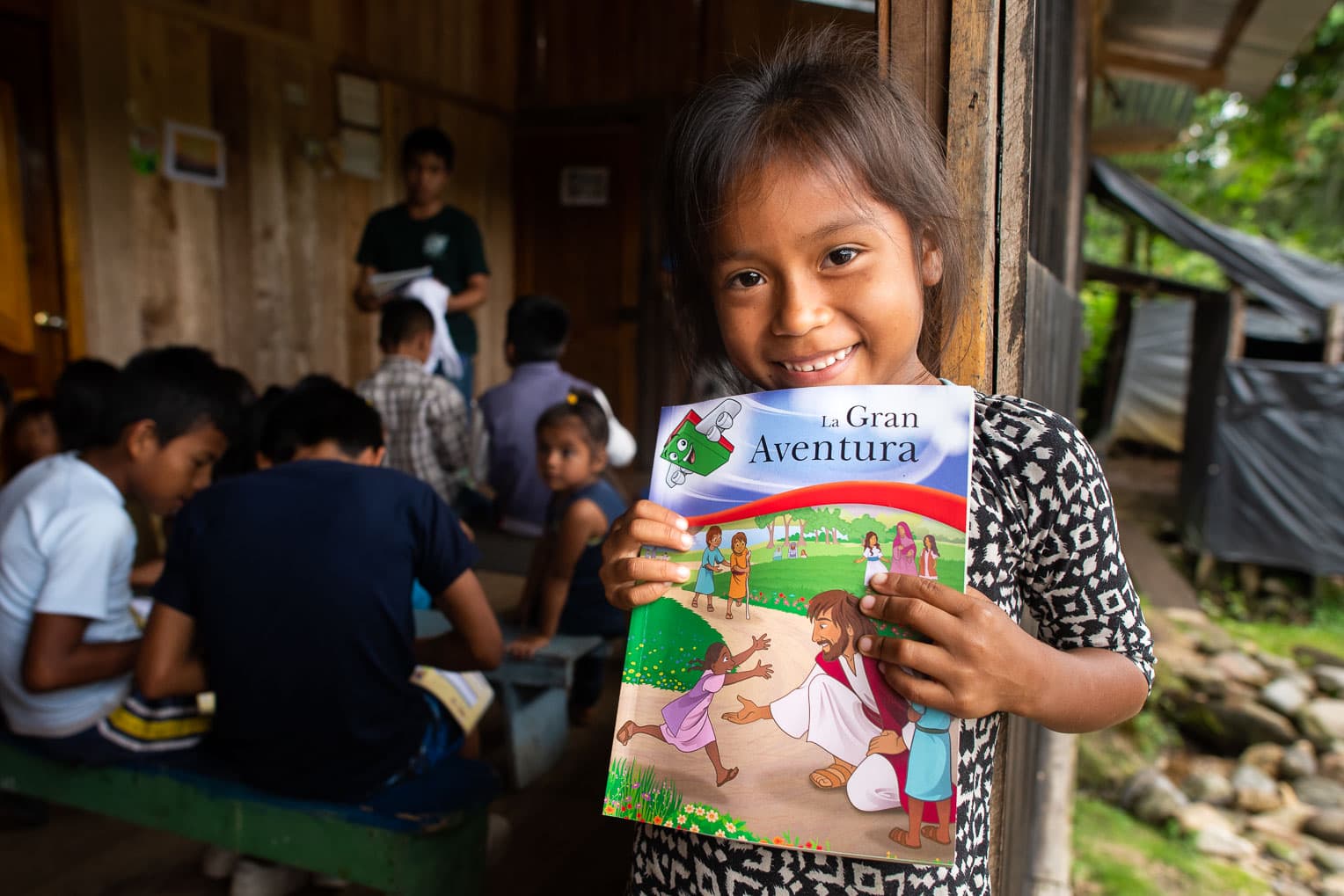 The Greatest Journey
Operation Christmas Child:
Pacific Islands Initiative
Operation Christmas Child:
Unreached People Groups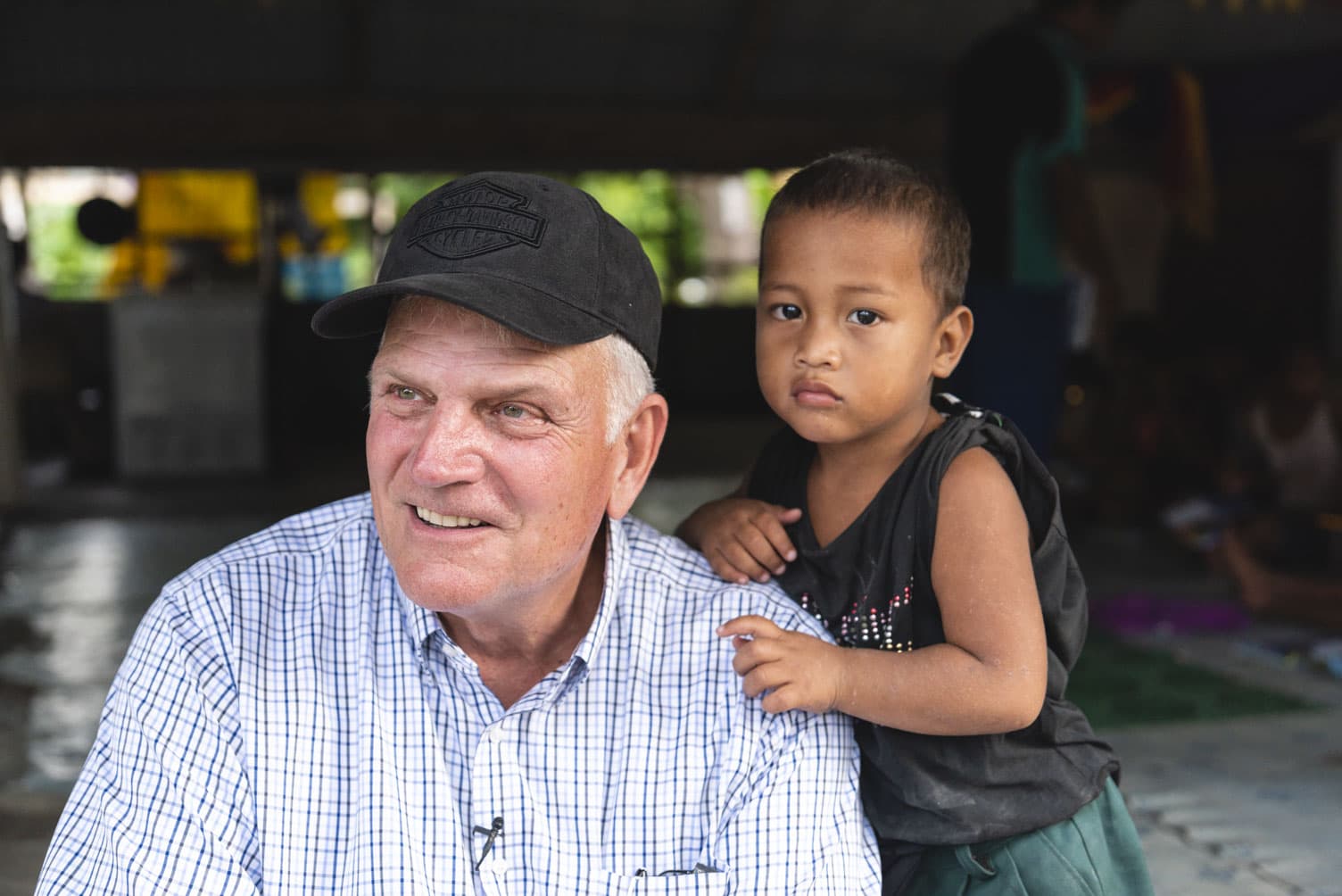 In Jesus' Name
There's also still time for IRA owners over the age of 70½ to contribute rollover gifts.
For information about charitable gift annuities, appreciated stock, employer matching gifts, and potentially tax-free IRA rollover gifts please call our Donor Ministries department at
(828) 262-1980
.