See how God worked in the lives of military couples during the sixth week of the Operation Heal Our Patriots summer season
Help Bring Healing to Wounded Patriots
Week Six of the Operation Heal Our Patriots summer season came to a rainy end on July 11, but the weather could not dampen the joy of those celebrating marriage renewals, baptisms, and salvation found in Christ. Here's a glimpse into some of last week's excitement.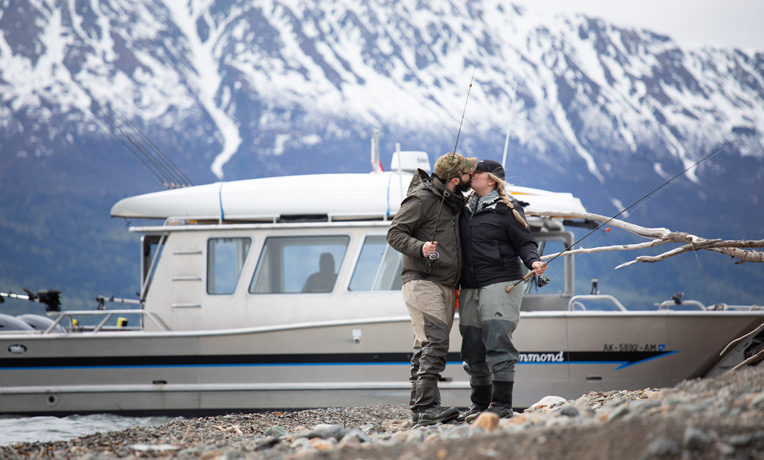 Bendice el matrimonio de una pareja militar
Operation Heal Our Patrios ayuda a las parejas militares a construir una sólida fundación espiritual durante una semana basada en talleres bíblicos, actividades al aire libre para reconstruir relaciones y atención individual, por medio de nuestros capellanes retirados. Ofrecemos todo esto sin costo alguno para estos héroes americanos como una muestra de nuestra gratitud por su servicio y sacrificio. Tu donación nos ayudará a cubrir los costos, inclusive el transporte, hospedaje, actividades y cuidados a largo plazo de las instalaciones, para poder ayudarlos a encontrar esperanza en el Señor.
---
Operation Heal Our Patriots 013960
Donación sugerida: $60