Ban Doo lives in northwestern Cambodia with her and five children.
Life used to be difficult. We often worried about whether we would have enough food, but it didn't worry us as much as our health. The only drinking water we had was unclean. Rainwater had bacteria in it, and water from the field was full of chemicals. We were always sick with diarrhea, scabies, and wounds, and we sometimes spread disease to other people. We had to pay a lot of money for treatment.
One day, I met with Samaritan's Purse staff members and decided to register for a household water filter. They worked with me to construct it, and after one week, it was delivered to my home. My family has now been using the filter for five years.
Since we've been using the filter, my family hasn't had health problems. We're happy, and we continue to save money. My children take water to school because the water there is dirty. We're Christians, and I'm volunteering to share the Gospel with people in my village who receive water filters from Samaritan's Purse. I want everyone to know God, and I thank Samaritan's Purse for this program.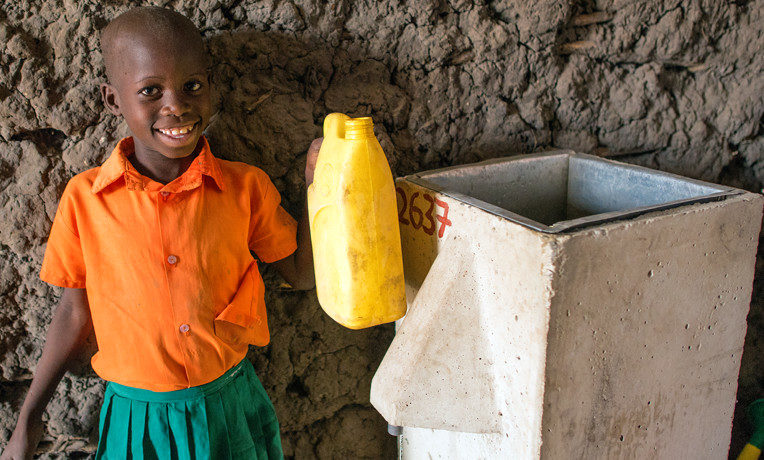 Household Water Filters
Samaritan's Purse provides families with an easy-to-use filter that requires no power or chemicals and can make contaminated water safe to drink for years to come.
---
Water Filters 013923
Suggested Gift: $100