Samaritan's Purse is assisting our office in Canada as it responds to catastrophic flooding
Torrential rains have caused severe flooding in Southern Alberta, forcing more than 100,000 people from their homes.
Samaritan's Purse deployed a Disaster Relief Unit from our headquarters in North Carolina to assist with the relief efforts as our office in Canada responds to this disaster.
Samaritan's Purse Canada activated its Disaster Assistance Response Team to help flood victims, sending staff, equipment, and volunteers to the affected area.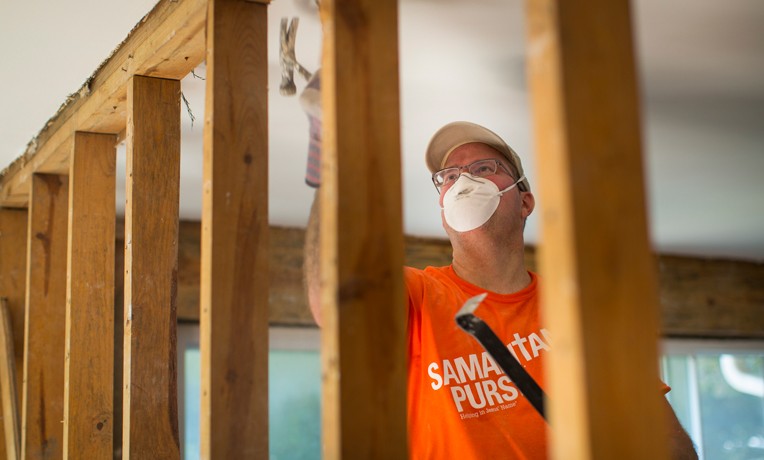 U.S. Disaster Relief
Samaritan's Purse mobilizes and equips thousands of volunteers to provide emergency aid to U.S. victims of wildfires, floods, tornadoes, hurricanes, and other natural disasters. In the aftermath of major storms, we often stay behind to rebuild houses for people with nowhere else to turn for help.
---
U.S. Disaster Relief 013622