Combat-wounded veterans and their spouses are growing closer to God and finding hope for their marriages during the 10th season of Operation Heal Our Patriots. Watch the video!
Bless the Marriage of a Military Couple
013960
The summer season of Operation Heal Our Patriots is off to a great start! We've already welcomed about 30 couples to Samaritan Lodge Alaska, and we expect to host nearly 160 couples before the season ends.
We praise God that we're already seeing life transformation among these wounded veterans and their spouses. Individuals are coming to faith in Jesus Christ, rededicating their lives to God, and celebrating baptism in the chilly waters of Lake Clark.
Watch the video above about Army Sergeant Edgar and Edith Aguilar, a couple who experienced spiritual renewal and incredible healing in their marriage just when they needed it the most.
You can also read about how Operation Heal Our Patriots helped Army Sergeant Russell Gaskins and his wife, Kerry, find peace and hope in Christ.
Please continue praying for God to work in the lives of all the military couples who will join us in Alaska this year.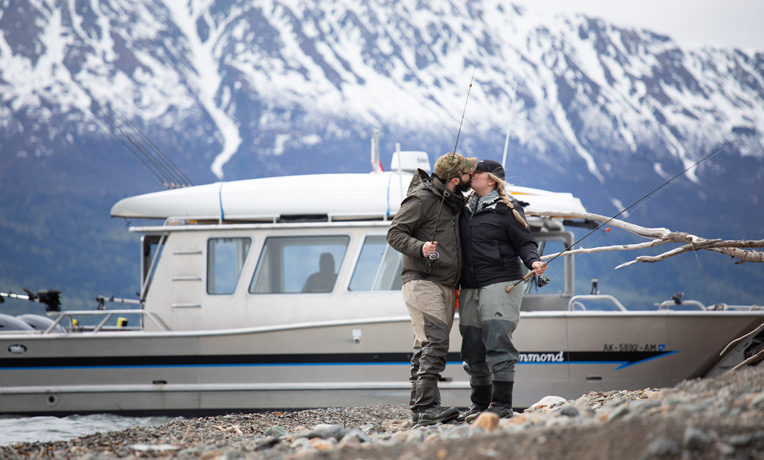 Bless the Marriage of a Military Couple
Operation Heal Our Patriots helps military couples build a strong spiritual foundation during a week of Biblically based workshops, relationship-building wilderness activities, and individual care by our retired military chaplains. We offer all this free of charge to these American heroes as a token of our appreciation for their service and sacrifice. Your gift will help us cover the costs—including transportation, lodging, activities, and long-term Family Care—so that we can help them find hope in the Lord.
---
Operation Heal Our Patriots 013960
Suggested Gift: $60