We are working with partners to assist families in desperate need.
International Emergency Relief
013310
Devastating monsoon rains have caused flooding and landslides in South Asia and Southeast Asia, killing hundreds of people and displacing millions throughout the region. Homes are in shambles, and many people are suffering with serious injuries.
Samaritan's Purse is working with local partners in the hardest-hit areas to meet the immediate needs of flood victims. Food, water, hygiene kits, and blankets, among other critically needed items, have been distributed.
Southeast Asia is also bracing for a second hit from Tropical Storm Podul, which has already dumped heavy rains in the Philippines and is now headed toward Vietnam, Laos, and Thailand.
Please pray for those in the path of Podul and for our teams as they continue to monitor the storm. Pray for our partners as they demonstrate God's love to those struggling to recover from the flooding.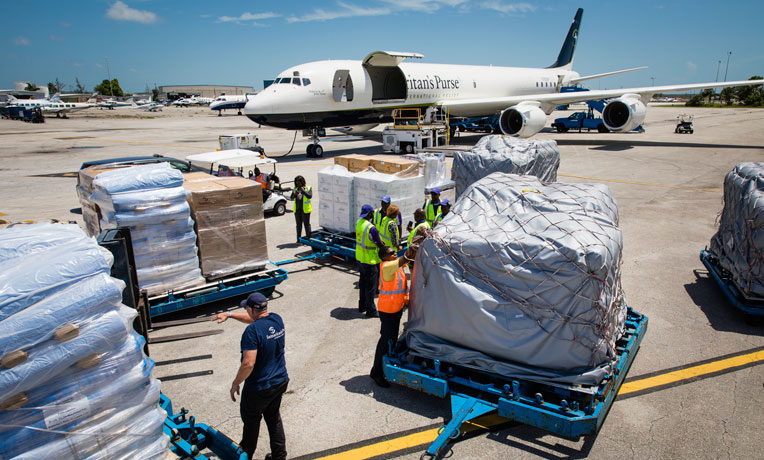 International Emergency Relief
When natural disasters strike or armed conflict causes people to flee, Samaritan's Purse responds quickly to bring relief to those in urgent need. We can provide food, clean water, and shelter, among other necessities. One way we help in disaster situations is by handing out "family survival kits" that include warm blankets, buckets with water filters, cooking utensils, soap, and other daily essentials. For just $45, we can provide a lifeline to a family that has lost everything, to help them get back on their feet.
---
International Emergency Relief 013310
Suggested Gift: $45