Our demolition and reconstruction team in Haiti built a 6-mile road in the mountainous Darbonne area to give remote villages access to medical care, schools, and markets. The road also opened a new way to share the Gospel.
Words by James Paul, program supervisor with the Samaritan's Purse construction and demolition team in Haiti.
Images by Heidi Shannon, an intern with our office in Haiti
The road to La Tonnel was one project we felt compelled to do.
It seemed that everything that happened there was God's way of testing and pushing us toward His goal and will for these people.
As I stood and looked from below, I saw a pile of mountains, a huge obstacle.
It made me think of when Moses reached the Red Sea, and the people of Israel despaired because they couldn't see a way to keep going. "And Moses said to the people, 'Do not be afraid. Stand still, and see the salvation of the Lord, which He will accomplish for you today. For the Egyptians whom you see today, you shall see again no more forever'" (Exodus 14:13, NKJV). And God created a road through the sea to lead His people home.
I felt blessed and gifted. I have the choice of a motorcycle, a car, or even a bicycle as a means of getting home. Even with a donkey, these people still had to walk. The mountains were so steep that one could not risk sitting on a horse or a donkey.
This community is home to some people in their late 80s who had never seen a vehicle in front of their houses because there was no road. I felt that I needed to do my best to give these people some of the opportunities I have.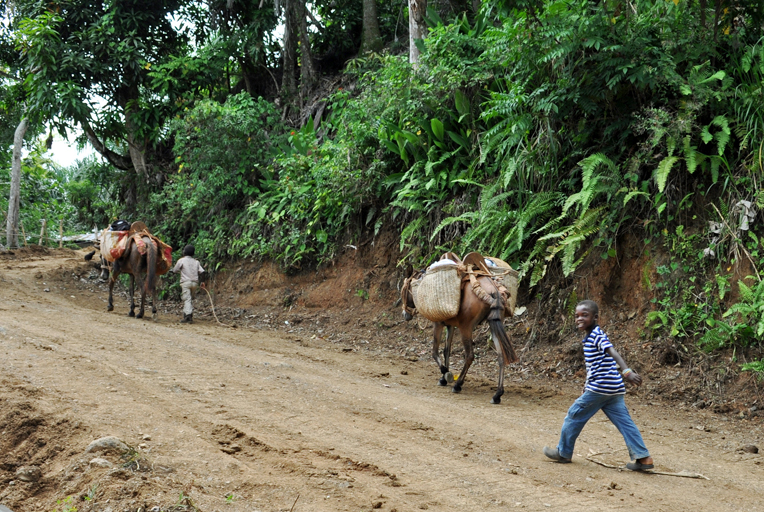 One event that touched me in particular was when a sick old lady was carried on a stretcher for three hours. The people who carried her walked that far just to reach a point where they could transport her on a motorcycle to find medical care.
During every visit to the site before we agreed to the work, God encouraged us to make the best choice. That choice was clear: build a road.
Build a road to medical care and to schools. Build a road to share the Good News.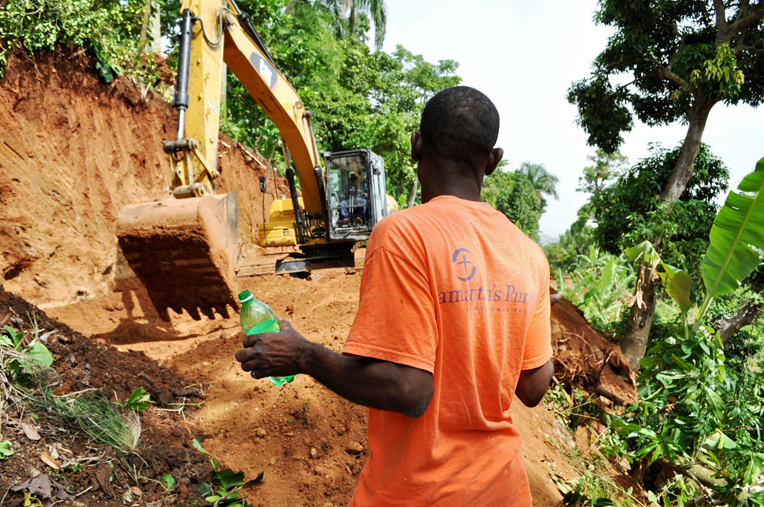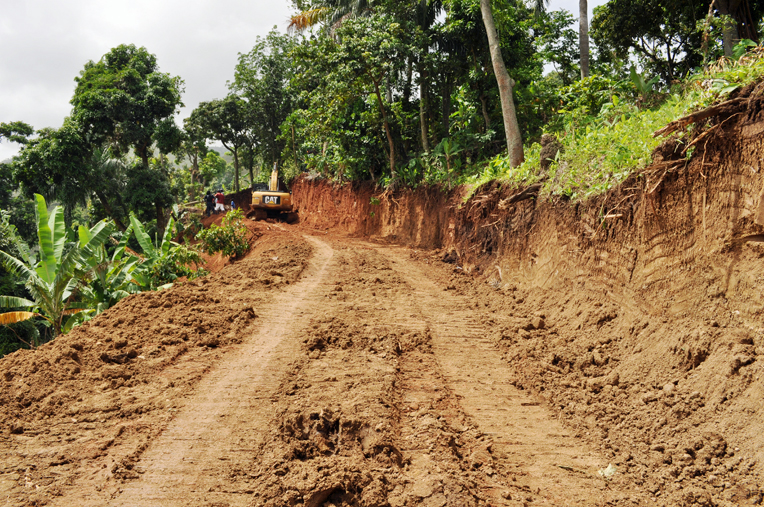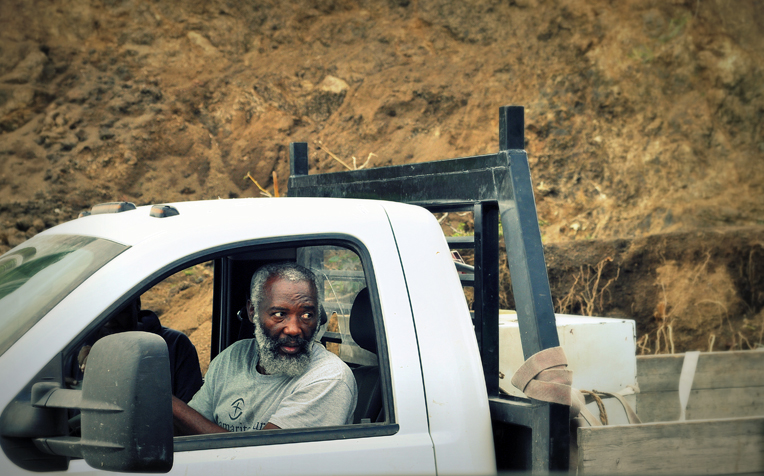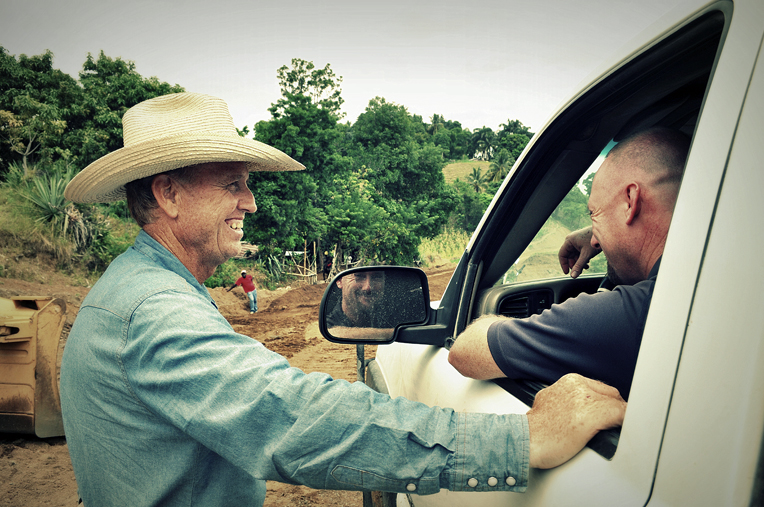 And so we did.