In Memory Of
Donald Dillon - Cody, WY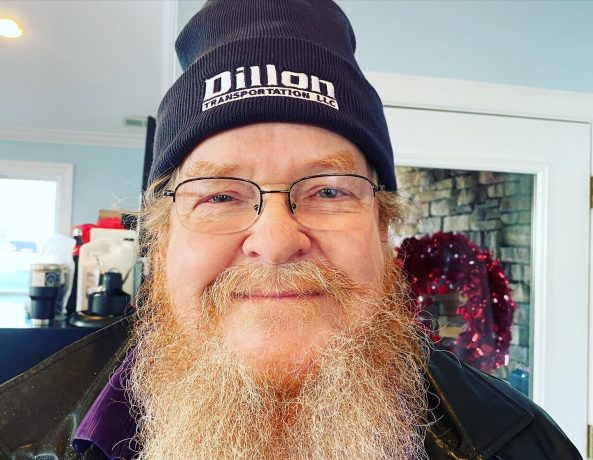 Donald Glenn Dillon "Donnie," age 71, of Cody, Wyoming, died Thursday, December 30, 2021, at St. Thomas West in Nashville. Mr. Dillon was born on February 21, 1950, in Cookeville, Tennessee, to the late Byrd and Jessie Dillon.
He was the owner of Dillon Transportation in Ashland City.
In addition to his parents, he is preceded in death by his sister, Judy McNabb. Survivors include his wife, Angela Dillon; sons, Donnie Dillon, Jr. and William Dillon; daughters, Sadie (David) Grosso, Lila (Brantly) Cox, Mary Dillon, Amanda Dillon, and Jessie Dillon; brothers, Terry (Judy) Dillon and David (Pam) Dillon; and grandchild, Lanie Cox.
Donnie was passionate about using his "blessings" to bless others. He especially had a soft spot in his heart for veterans, even creating programs at his company to employ veterans. He would love for donations to be made to help veterans and their families, and we wanted to honor him in this way.
*All obituaries are submitted by family and friends of the deceased.
Please enter the amount you would like to give and click continue.
Operation Heal Our Patriots