In Memory Of
Joann Burton Edmondson - Baltimore, MD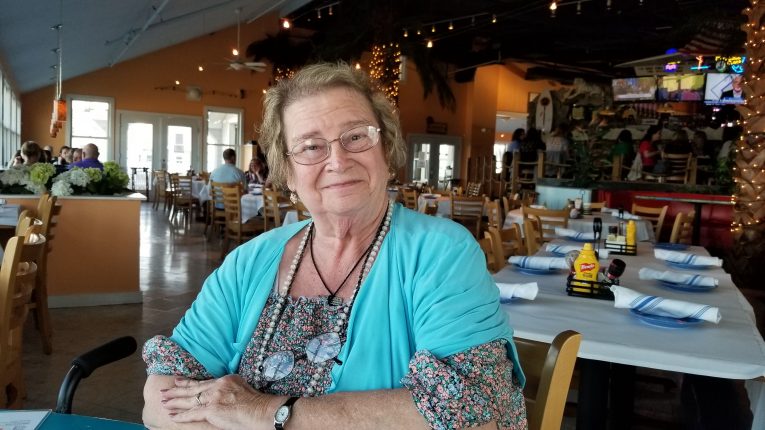 Joann Burton Edmondson was the most generous person I have known in my life. She held nothing back from any family, friend, or stranger that she ever encountered. She was truly a "Good Samaritan" to anyone that needed a hand, a ride, a listening ear, or a meal to share. We hope we can continue her legacy of love and giving.
*All obituaries are submitted by family and friends of the deceased.
Please enter the amount you would like to give and click continue. If you would like to send a memorial card or e-card, you will have the option to do so as you continue the checkout process.
Operation Heal Our Patriots